Join Medway Pride 2022 Parade with Mandiga Arts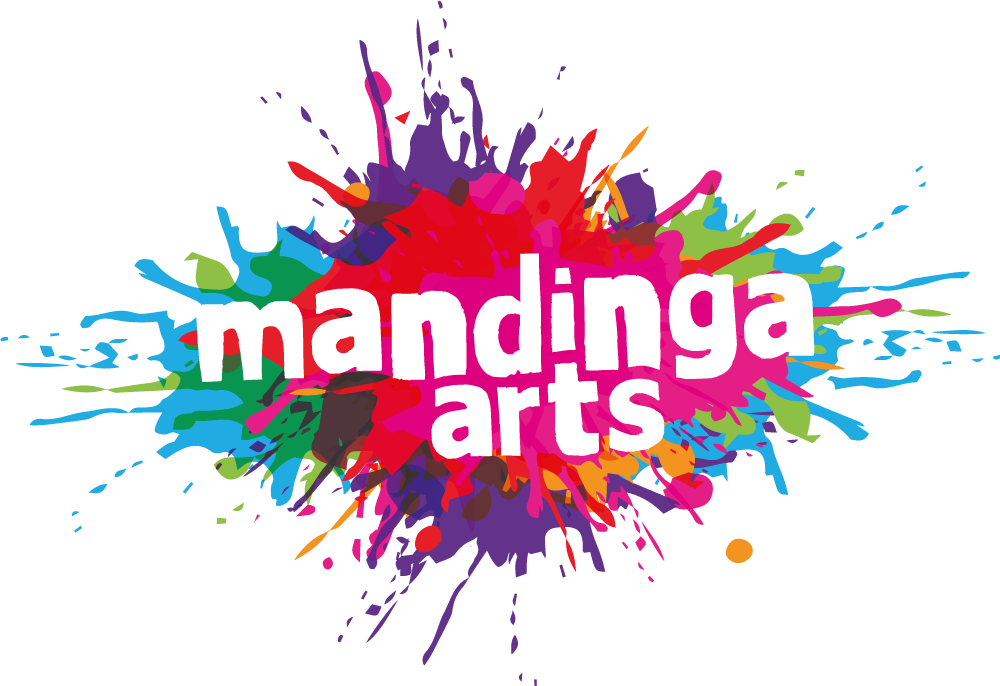 Join Mandinga Arts for a colourful display of LGBTQIA+ diversity and love as part of Medway Pride 2022 in Rochester.
We are looking for x30 volunteers from across the community to perform with us in our Pansy Field – a large parachute-type costume that moves as one! You'll feature in the pride parade, processing along Rochester High Street.
Who can join:
No performance experience necessary – all adults aged 18+ are welcome. Just sign up and come along.
What to bring:
A white or light coloured outfit to wear under the parachute costume, trainers / comfortable flat shoes, a bottle of water & some snacks.
You'll need to be available for the following dates/times:
Friday 19 August, 6-9pm (Rehearsal)
Saturday 20 August, 8am – 12pm (make-up & parade!)
—
To take part in this thought provoking piece for the Medway pride parade please read the background info and sign up via the form below.
Sign up now!: https://forms.gle/Kopby4vFiBhqyJhZ6 
—
Background:
The pansy field was created for Proud Interventions by AndWhatArts for Brighton Pride in 2016.
This very long silk costume fits 30 performers, moving together as a collective. Each pansy has its own unique headdress with different shapes and colours, taken from the flags of the LGBTQIA+ communities.
The inspiration came from the Proud Interventions project theme 'sticks and stones', specifically looking at language used to reference LGBTQIA+ culture in the UK.
The term 'pansy' is used to disparage men (gay men in particular) as 'effeminate, weak and/or cowardly'.
However, as a flower symbolising love, both platonically and romantically, the pansy truly represents community and togetherness.
The individual headpieces, combined with the size of the costume and group movement, reclaim the pansy as a tool of empowerment for the community.
This is the message that we want to share with Medway Pride.
This vision will be brought to life with Mandinga's Associate Artist Manuela Benini. Manuela is known for her socio-political work, using movement as a tool for transformation. Manuela is a regular with our Pansy field – working with groups at Brighton Pride parade and the Platinum Jubilee Pageant.