Entertainers, Musicians & Artists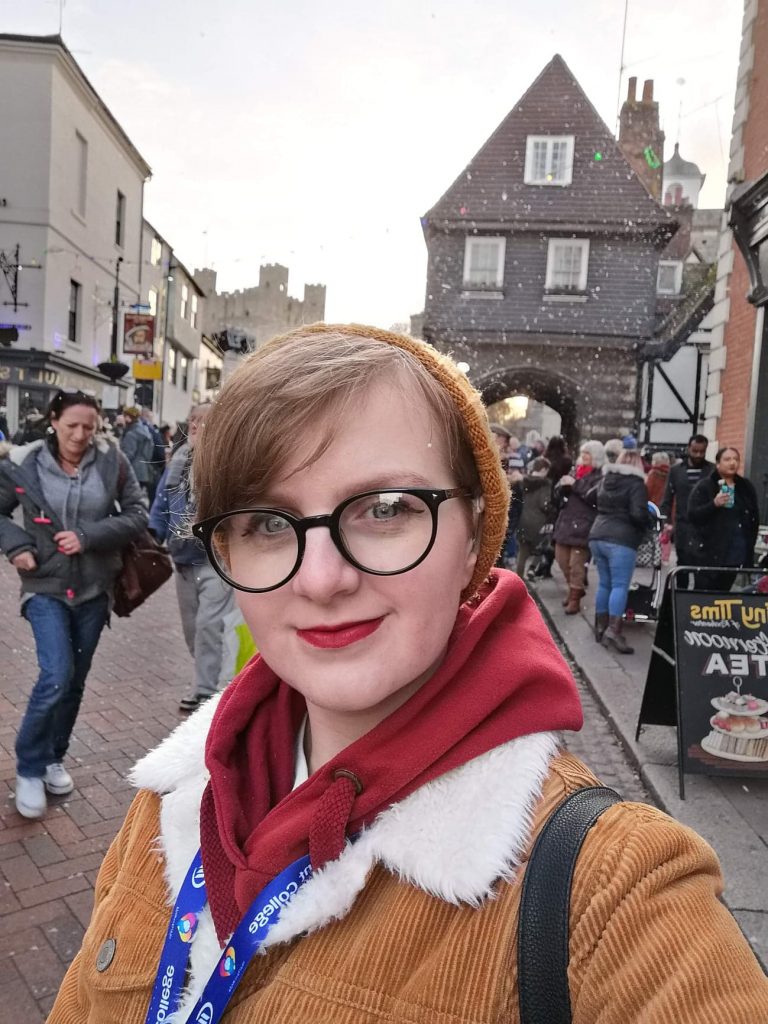 Molly Treves is a 17 year old student from Medway. She has suffered through cancer, chronic illnesses and psychological trauma. Growing up she has always felt "different" and during her early teen years she began to realise why. She had repressed a part of herself that was not shameful, but wonderful. She realised the reason she couldn't relate to girls talking about "boy crushes" was because she is lesbian. She had summed up the courage to come out to her family last year, and publicly to extended family and friends this year. In her featured video she expresses how this feels like there has been a weight lifted off her shoulders and says she can now show 'who I really am, and be proud of myself'.
Molly Treves Discusses Aceptance

No upcoming events found.