Entertainers, Musicians & Artists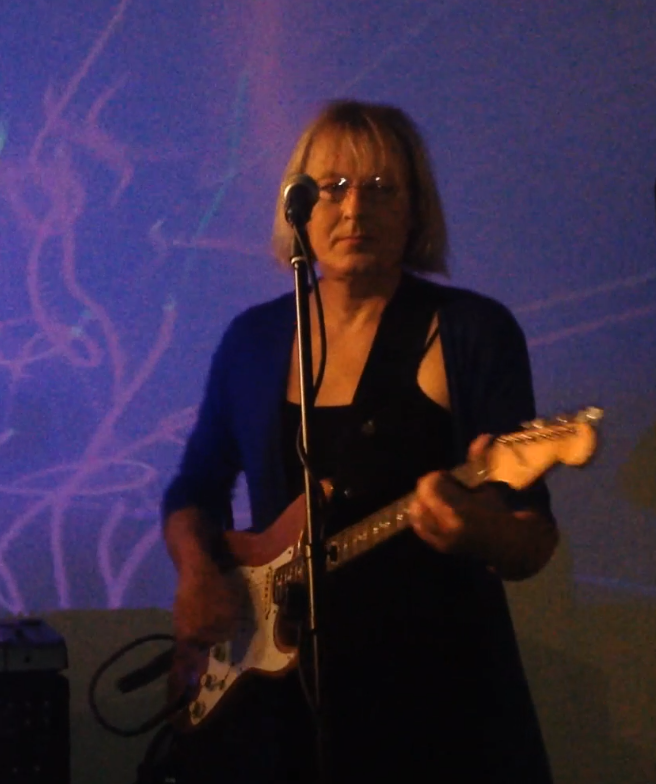 SIAN MONDAY
Musician/Singer
Sian Monday is a singer/songwriter who has written and produced (but not yet published or promoted) three albums of original songs, ranging through a wide spectrum of musical styles. Sian has been in bands, duos and gigging on her own since she was very young. In her previous life as Shaun, she supported a range of well-known musicians and was part of one of the most popular and busy duos on the south coast. She continues to write, play and produce her own music and was delighted to have the opportunity to contribute to Trans Pride.
Sian Monday live for #GMVPride2020

 
No upcoming events found.