Entertainers, Musicians & Artists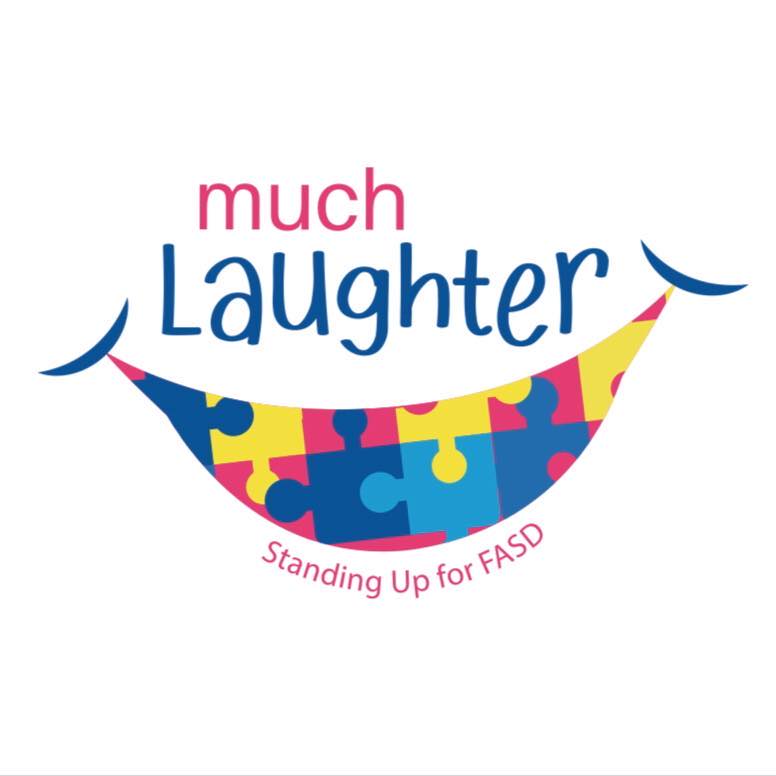 Much Laughter
Charity / Comedy Club
Much Laughter specialises in Charity Comedy Nights, running monthly gigs to raise money for local charities and non-profit organisations.

With new talent cropping up all the time, we also run preview and work-in-progress shows.
Sharon Jackson & The Rossi Makover show

Much Laughter are on hand to arrange Charity Comedy Nights in Medway and surrounding areas to suit all budgets.
In the future, we are planning to open a stand-up workshop to help vulnerable children and young adults grow in confidence.
Sharon Jackson Talks about Much Laughter and Pride with Hilary Cooke

 
For more information visit https://muchlaughter.co.uk/