Entertainers, Musicians & Artists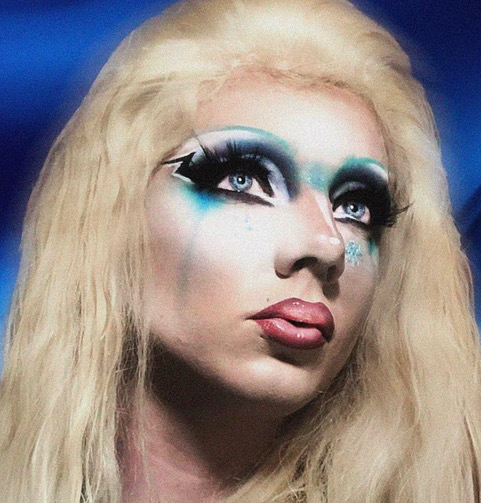 CHAI
Drag, Poet, Performer
Chai is a drag queen, published poet, songwriter, performer, arts student and current reigning Mx Madhouse 2020. Hailing from Cheltenham but based in Kent/London, she uses the stage and her performances to tackle hard hitting subjects, such as, homophobia, drug addiction, abuse and grief.
Chia's performance introduced by Mama G

Chia talks about Pride with her Mum in this podcast What Matchas
Facebook chailattequeen
Instagram: @chailatteofficial
Podcast Stream: www.whatmatchas.co.uk
No upcoming events found.