Entertainers, Musicians & Artists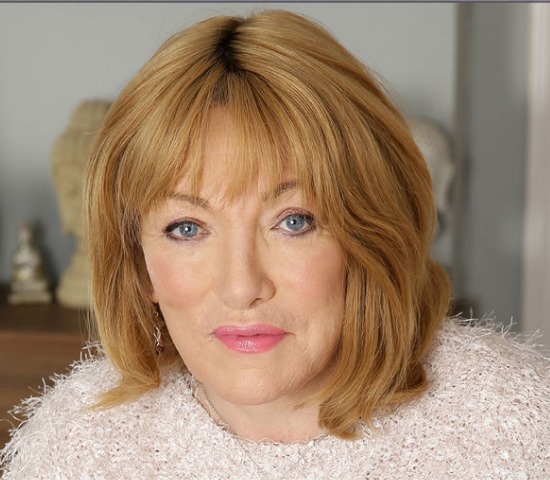 KELLIE MALONEY
Speaker, Radio & TV Presenter, Boxing Promoter
Kellie Maloney is an English boxing manager and promoter, and television personality.
Kellie Maloney talks about life with HIlary Cooke
Kellie managed Lennox Lewis to the undisputed heavyweight championship of the world. While known as the promoter who took Lewis to the top, Maloney has also guided four other fighters to World Titles and has managed a string of British, European and Commonwealth Champions. Kellie retired from Boxing in 2013 and began concentrating on television and radio broadcasting. She recently began working in boxing again as a promoter / manager of womens boxing.