COVID -19 & Medway Pride 2020
Plans were well advanced for #MPFestival2020 when COVID-19 presented itself and the social distancing restrictions were put in place.
Plans for a Parade from Chatham to Rochester Castle with 500 participants, including floats and acts were being completed, and a Pride festival in the grounds of Rochester Castle with stage events were in progress with negotiation for traffic management and security taking place. We were at a stage where contracts would need to be agreed and funds commited to secure the services required for a safe event to take place. Acts would need to be booked and contracted to perform.
This presented the Medway Pride Streering Group with difficult choices on waiting for futher government advice on future plans or to postpone the event.
It was a matter of safety that made the decision to cancel the easy choice to make.
Published: 20:12, 28 April 2020
Plans for Medway's first Gay Pride have been pushed back to next year.
The celebration was due to take place in the Towns on Saturday, August 22.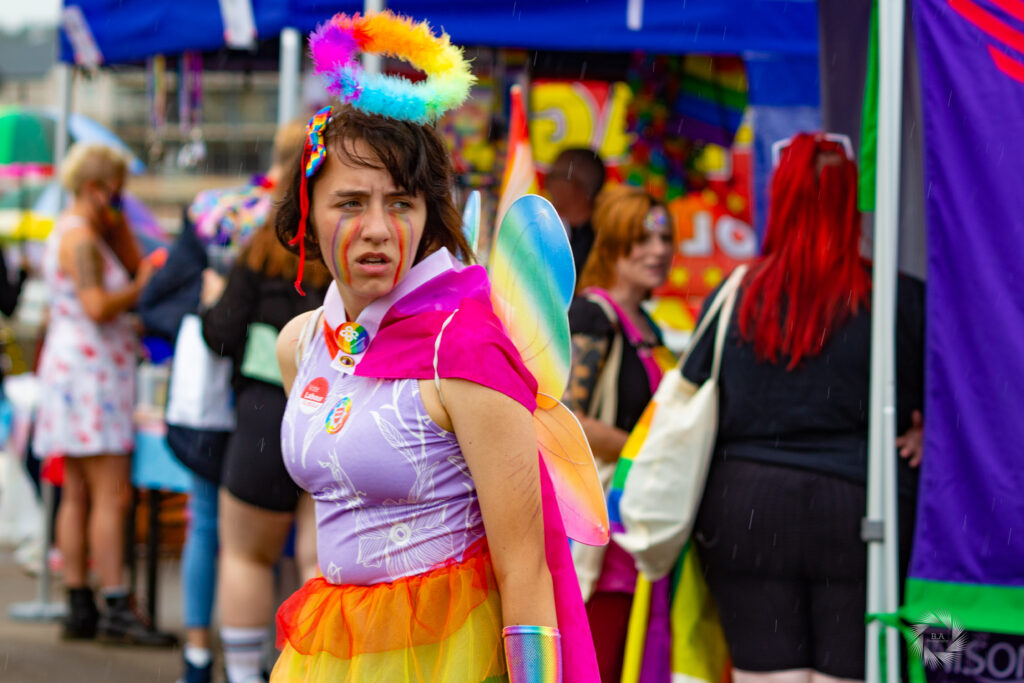 However, due to the ongoing lockdown measures, the festival's organisers have decided to hold the event next year instead.
A parade through Chatham and Rochester followed by a grand finale in the gardens of Rochester Castle had been planned.
A steering group of people from the Medway Gender and Sexual Diversity Centre, the Medway Pride Community Organisation, METRO Charity and creative arts organisation Creatabot, are looking at the idea of staging a virtual Pride.
Chief executive of the Medway Gender and Sexual Diversity Centre, Hilary Cooke, said: "Although it is disappointing that we have to cancel this year's event, we look forward to continuing the positive conversations we have had with Medway Council, our partners, and sponsors of the event and believe that it is vital that Medway is on the map as an LGBTQ+ friendly area for all those who live here and might consider living here."
Any funding which has already been raised for the event is due to go into next year's festival on Saturday, August 21, 2021.
Anyone who is interested in taking part in a virtual version of the festival can visit #VMPride2020 for information or contact us