Medway Pride 2022 Date Announced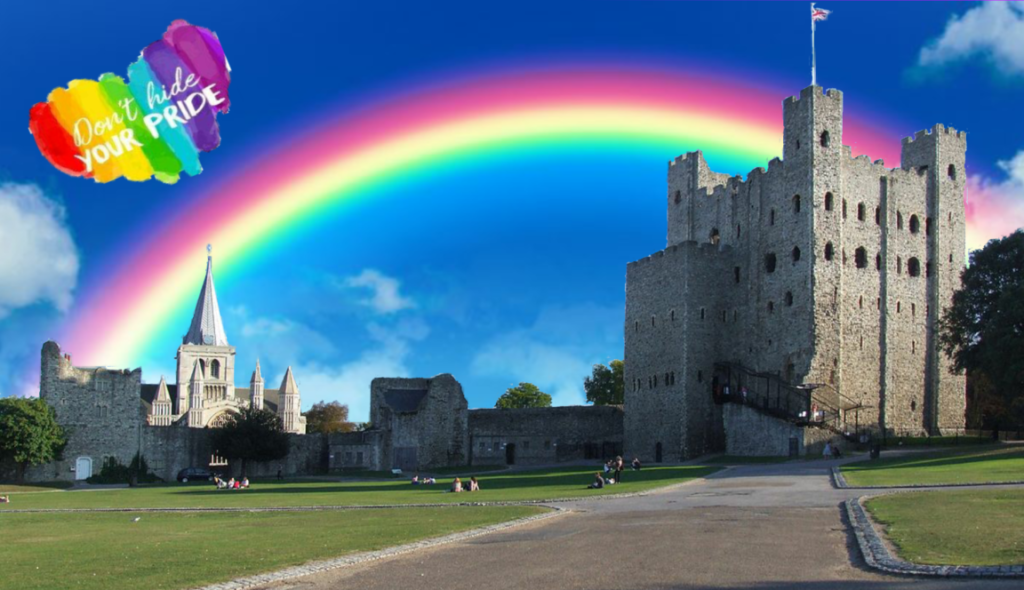 Medway Pride CIC have anounced the date of this years pride event and its location
The date is Saturday 20th August 2022 and includes a community event at Rochester Castle.
Further details to be anounced for the Pride Parade Route.
Last years event which was supported by Medway Council, Rochester Riverside and Intra Cultural Consortium with local sponsors providing additional funding and services was a great success. This years event aims to be bigger as we are hopeful that there will be no further covid related restrictions on attendance numbers.
It is the intention for Medway Pride 2022 to be a free to attend community event, but this is dependent on raising the required funds through Donations, Sponsorship, Grants, please support our fundraisers
Keep an eye out for further details of the event and other opportunities to be part of Medway Pride 2022.