Entertainers, Musicians & Artists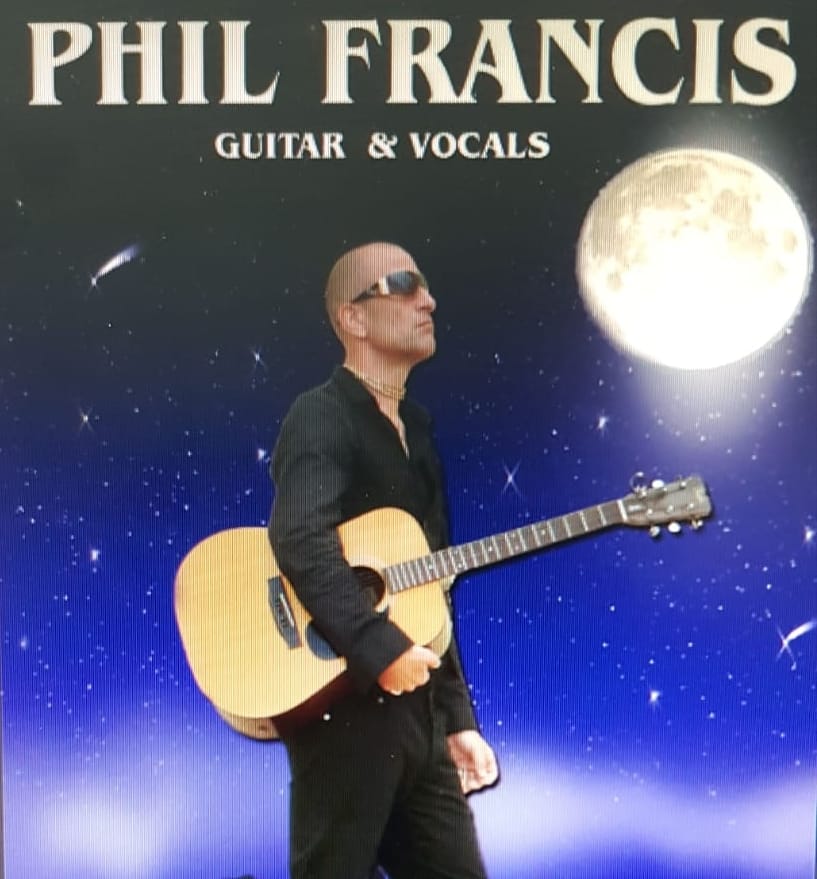 PHIL FRANCIS
Musician/Singer
Phil Francis, performing in a live recording from Tenerife for #GMVPride2020.

 
Phil Francis is from Gillingham Medway. He has had a long career performing solo and with his bands, in venues across the UK & Europe. Phil moved to live in Tenerife 22 years ago but he still plays in Kent & Tenerife. He has performed in UK chart topping groups and can be found in the Who's film Quadrophenia playing with one of his early bands Cross Section.
Phil is currently based in Tenerife and is a member of local bands Crush & Philharmonics  has recorded a live session from his base in Tenerife for #GMVPride2020.
No upcoming events found.