Entertainers, Musicians & Artists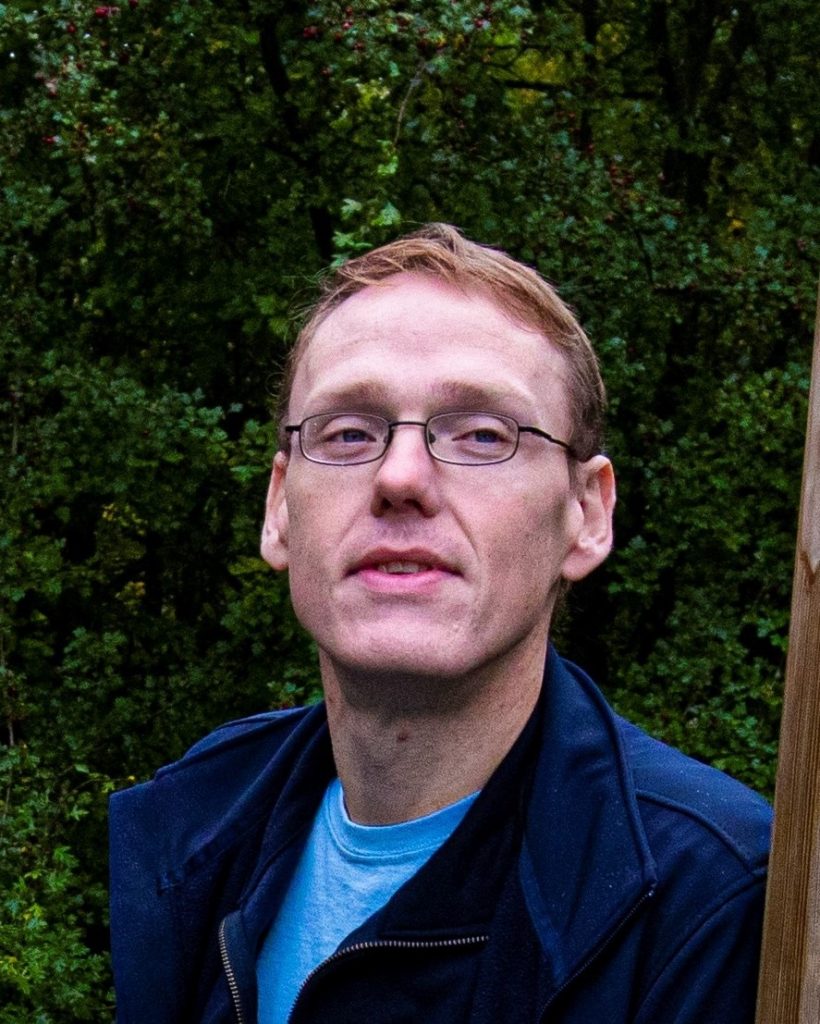 "You are imperfect, permanently and inevitably flawed. And you are beautiful."― Amy Bloom.  
In this webinar, Certifed Life and Weight Loss Coach David Breaker will be guiding us through steps to achieve self-acceptance and improve our self-image. He will be talking us through his own journey as a gay man who was once 32 stone and hated himself to losing 20 stone and falling in love with what makes him unique. David will share with us how Love, despite being the most powerful emotion we have, often comes with baggage and ways in which we can come to terms with loving ourselves."
No upcoming events found.