Entertainers, Musicians & Artists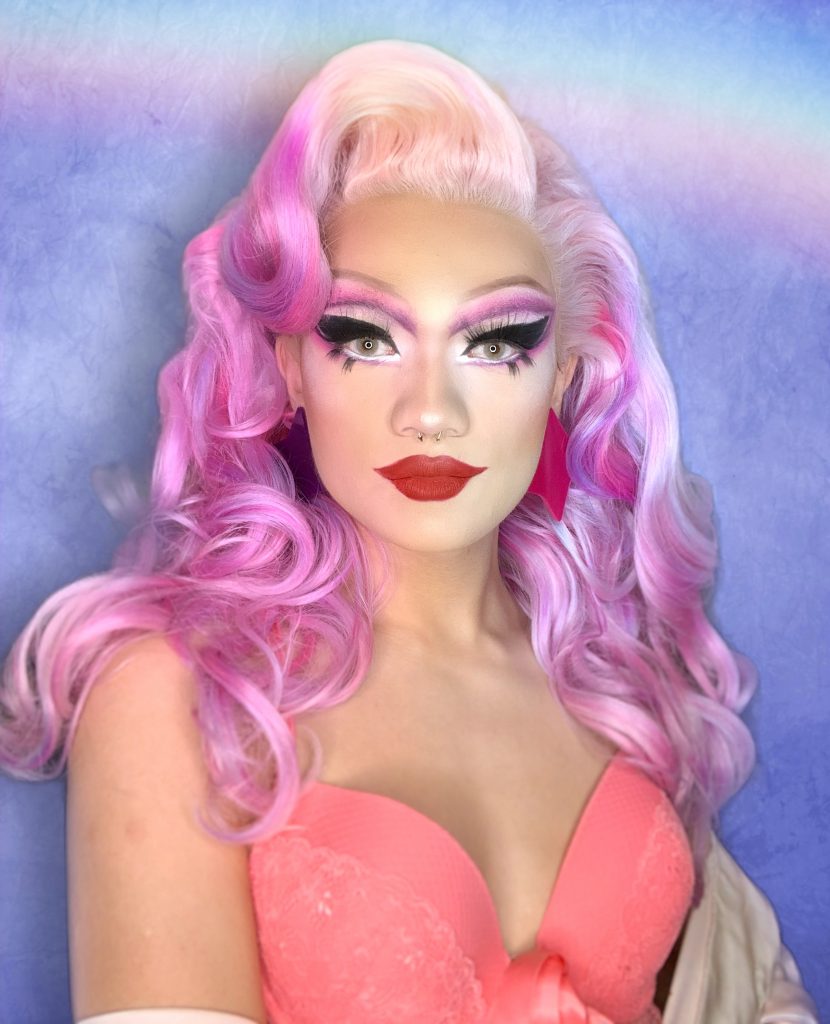 RIVER MEDWAY
Drag Performer
River Medway is a drag performer born and raised in Medway. After finding drag whilst training in musical theatre, she discovering her passion for it and has been growing ever since. Performing in Medway and around Kent, you can expect to see glamour, dancing, singing and high energy when watching River and it's always guaranteed to be a camp time! As fun as perfuming is, it is important to remember the message of drag and pride and continue to fight for equality and justice. River is thrilled to be making her pride debut, even if it is online! Happy Pride.
Dexter AKA River Medway talks to Natasha about Drag performance ends with River performing in Drag
No upcoming events found.