Entertainers, Musicians & Artists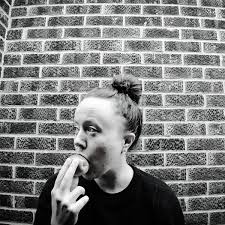 Rosa Monsoon
Musician/Singer
Roas Monsoon ia a Kent based singer songwriter, Independent artist - Alternative Pop, Indie Folk-Soul 
Solo performer of original material. Music written from the heart of a hopeless romantic, trying to find a way in the world through musical adventure.
Born in West London, moved to Margate in 1993 at the age of 6. Music is my life and I began playing guitar and writing songs at the age of 13. At the age of 23 I finally got the confidence to play live, which I did for 5 years until I had a set back in my personal life. Now I'm ready to get back to it, with a new album that I've produced myself that will be released independently in June 2020.
Rosa Monsoon Live at #GMVPride2020

 
No upcoming events found.