Entertainers, Musicians & Artists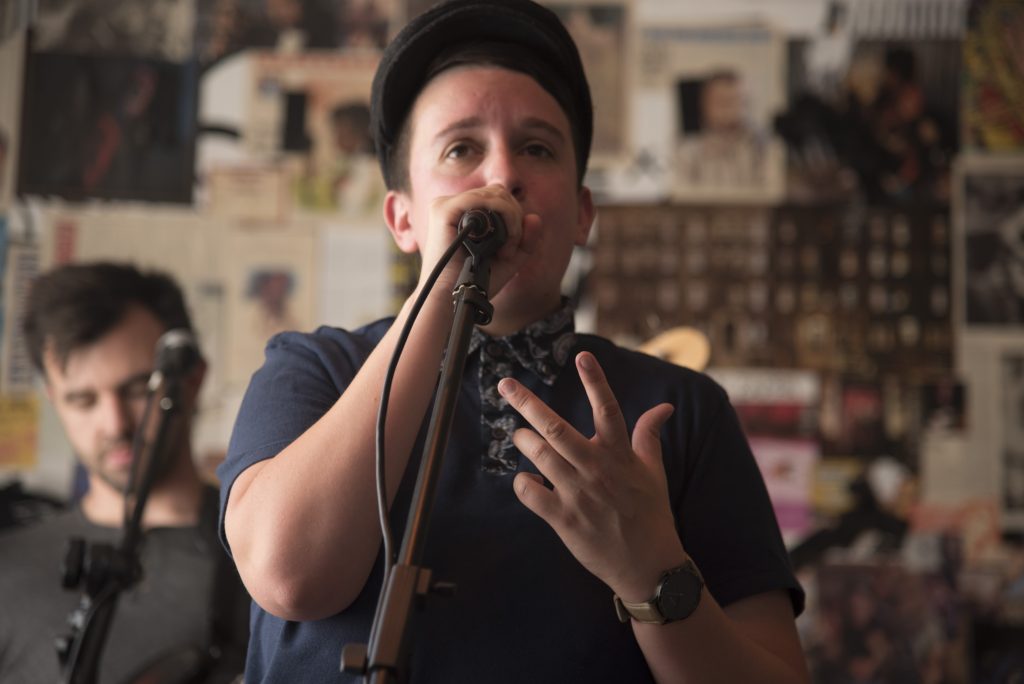 On the brink of imminent transition, and about to potentially lose the voice that he'd just found, this young trans artist chose to embrace his vocal cords as an instrument creating a triumphant musical evolution of vocal pitch and quality. When performed live, Satch Satchell becomes the first ever artist to duet with himself, in two different octaves.
Satch live at #GMVPride2020 Introduced by Mama G

 
In a relentless pursuit to make good of his unique opportunity, he creatively plays the original, pretestosterone vocal recording as backing, whilst – essentially - duetting with himself live; leaving the audience as impressed with his ownership as they are with his talent.
Supported by a gifted backing band and marrying alternative pop with R'n'B, the young performers put on a show -and offer a sound - as original as the artist himself.
No upcoming events found.