Entertainers, Musicians & Artists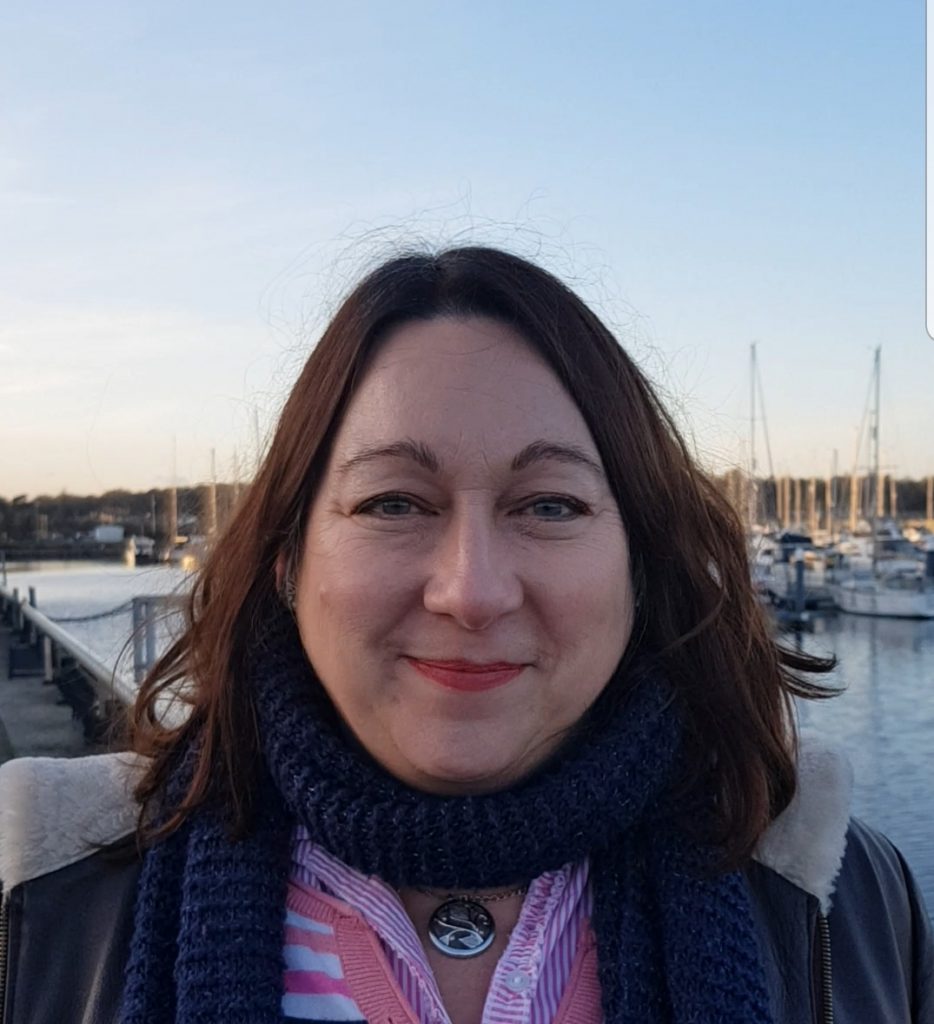 Kate Mechedou trained at East 15 Acting School. She specialised in performing history for many years, playing characters of all social classes, including many of the Queens of England at historic sites like Dover Castle, the Tower of London and Hampton Court Palace. As Director of Mrs Bakers Medway Theatre Company, Kate is dragging history into uncharted waters in Medway!
Kate Machedou performs as The Queen of Hearts for #GMVPride2020
nbsp;
No upcoming events found.