Medway Pride Steering Group
The Medway Pride Steering Group is formed from founder members of the Meway Pride 2020 team and LGBTQI organisations working in Medway & Kent. This group is responsible for the management and planning of Medway Pride events. The partner organisations MGSD Centre, Creatabot, Metro Centre may also run supporting events on behalf of Medway Pride,
Medway Pride Steering Steering Group Members
Chair – Hilary Cooke – CEO MGSD Centre
Member – Helanna Bowler-Irvine CEO Gravesham Pride
Member – Shea Coffey – Manager Medway Pride Radio
Member – Natasha Steer – Founder of Creatabot & lead on Medway Pride 2019 Team
Member- Mark Delacour – Director of External Affairs Metro Charity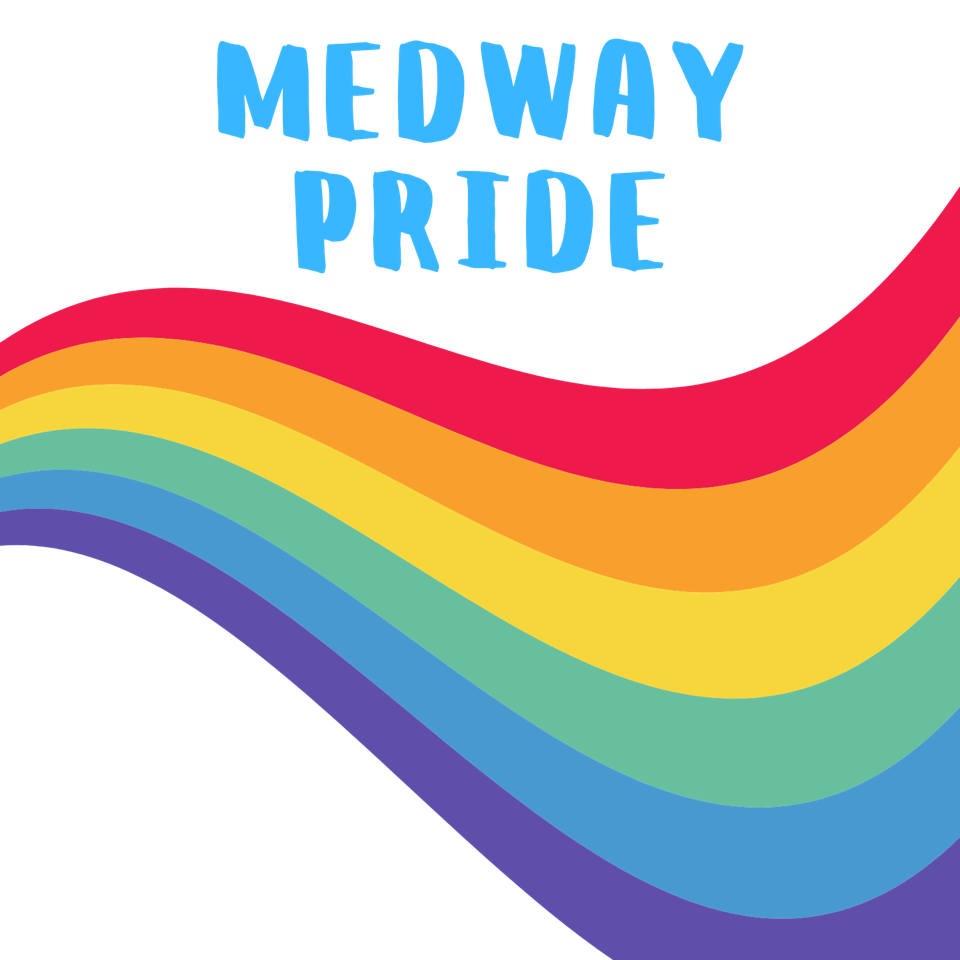 Medway Pride Community Organisation was formed in January 2020 and became Medway Pride CIC in June 2021 to manage fundraising for Medway Pride to achieve its aims and objectives.
Medway Pride CIC Directors are
Director / Chair – Hilary Cooke
Director – Helanna Bowler-Irvine
Director – Shea Coffey
Medway Pride CIC – Company number 13428352