Entertainers, Musicians & Artists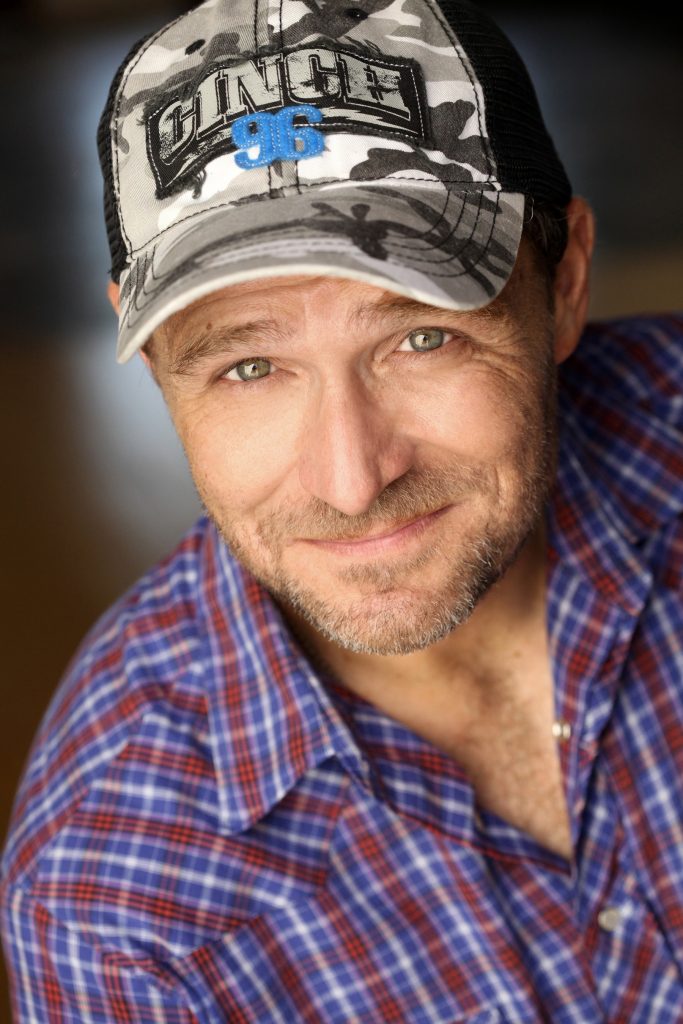 Award Winning U.S. Comedian Brandon Burke.  A good ol' country boy with a dash of red-neck and a helpin' of queer. He's not fabulous but he's a hell of a good time.
Brandon's set for #GMVPride2020 was broadcast live but due to a technical difficulty it could not be broadcast. Here is a video from Brandon's You Tube Channel showing part of a performance in London.
First runner up BrexitVision 2020.  Also seen at Comedy Store (LA), Laugh Factory (LA), Comedy Central (US), The Improv (West Hollywood)
No upcoming events found.